Downloads
USMTGUI Enterprise. The Corporate edition. Depending on your needs It's only $150, 250, 300 or 500!

You can either buy USMTGUI directly here or
request an invoice
.


Attention for European companies

Please
request an invoice
and add your VAT information!


Attention Educational institutions

Please
request an invoice
and get a 50% discount
Prices below are
Site licenses
for corporate use

Important;
After payment on Paypal, click on the link

"Go back to thomas@ehler.dk" - (See example below)


USMTGUI referral license
Corporate license for your customers.
No upgrades and no extended support
$200


Consultant referral license.

This license Your client can obtain for work done by you
with USMTGUI on their systems


Please request invoice
.
Get
User Profile Central

Corporate license.
Centralized user profile management

1 year license with upgrades and extended support

$500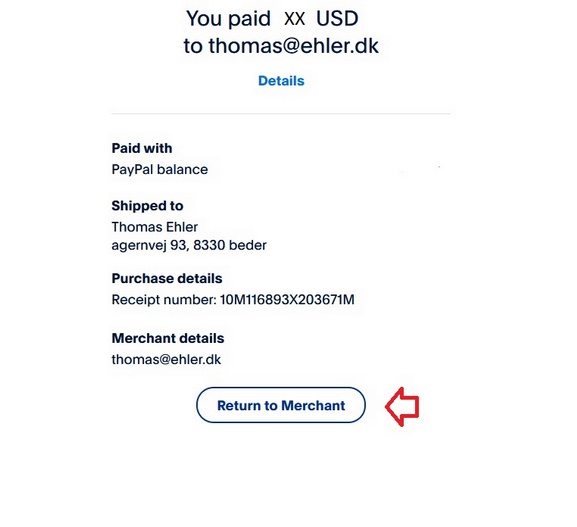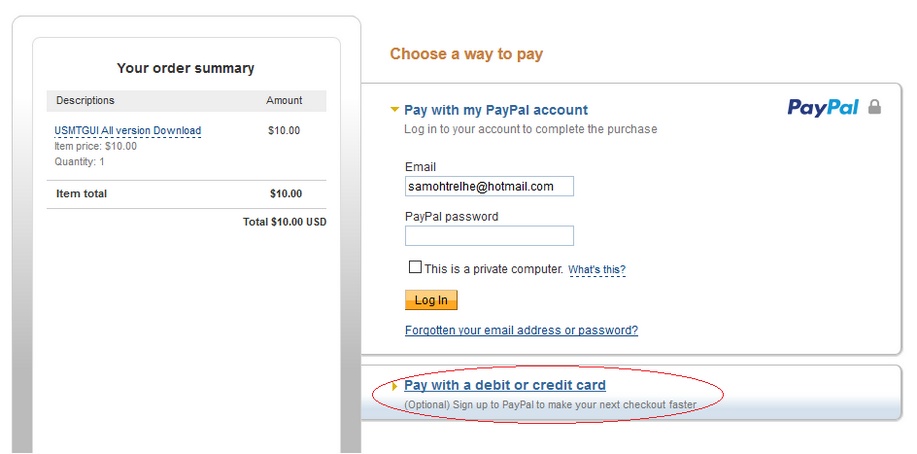 HOW TO PAY WITHOUT PAYPAL ACCOUNT: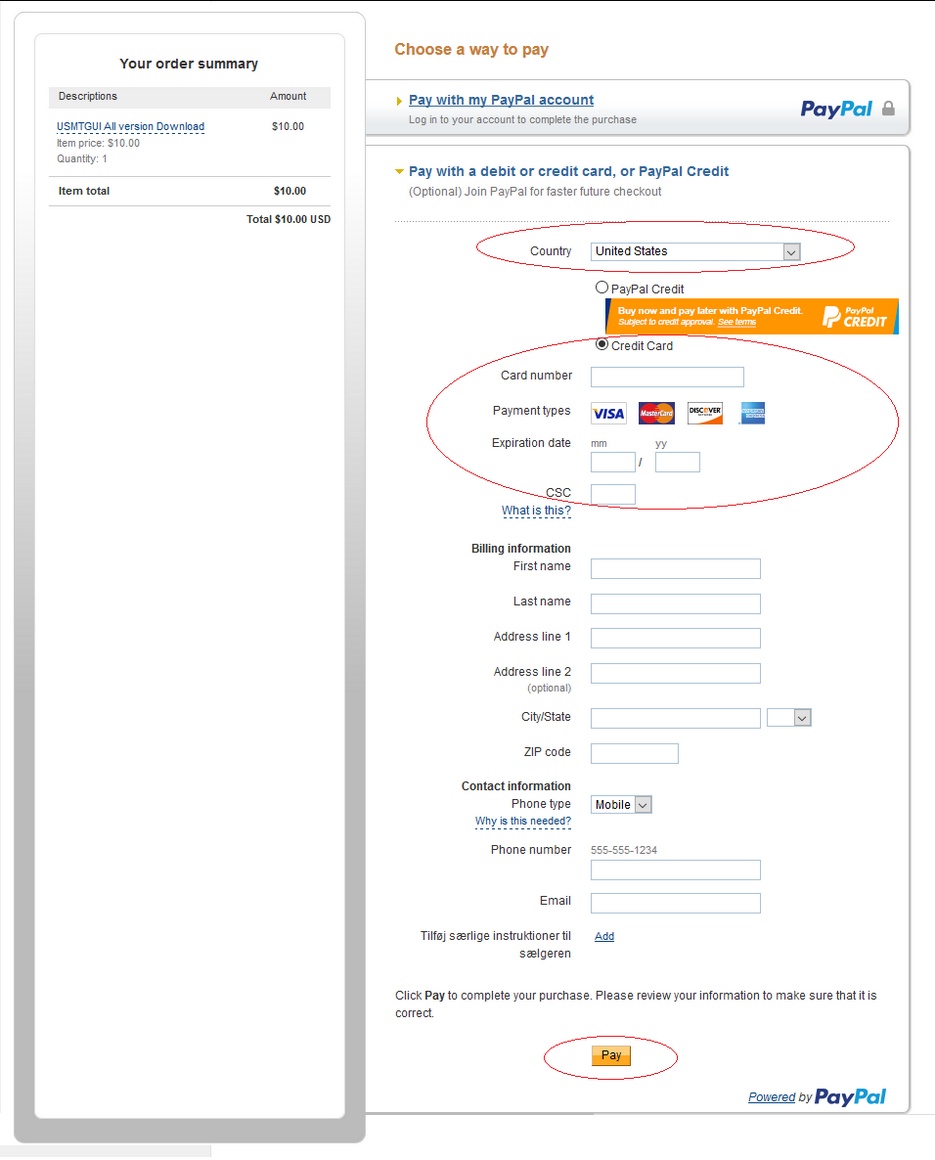 Get
USMTGUI Corporate

Includes St. alone migrator and ISO to build offline emergency boot stick

1 year upgrades and extended support

$300
Get
User Profile Central

Corporate license
bundled with

USMTGUI corporate
.

1 year license with upgrades and extended support

$600